Grace Rum Co., Okinawa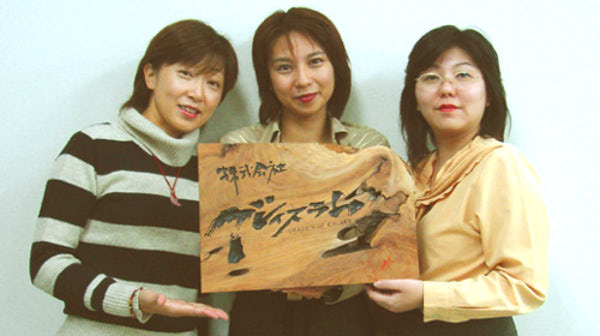 Message from President
Grace Rum Co., Ltd. presents the finest rum, made from nature-cradled premium sugarcane of Minamidaito – a solitary, pristine island in the offshore of southern Japan.
We put our heart and soul into turning this sugarcane, the quality of which is unrivaled, into a new breed of rum with a distinct taste and character. It all came together in the summer of 2006, when CORCOR was born.
We invite you to try our finest rum from the last paradise on earth – and when you do, you will certainly know CORCOR is everything rum should be.
Grace Rum founder and CEO Yuko Kinjo
---